Saint Demetrios Greek Orthodox Church of Chicago, Celebrating 92 Years of Excellence in Ministry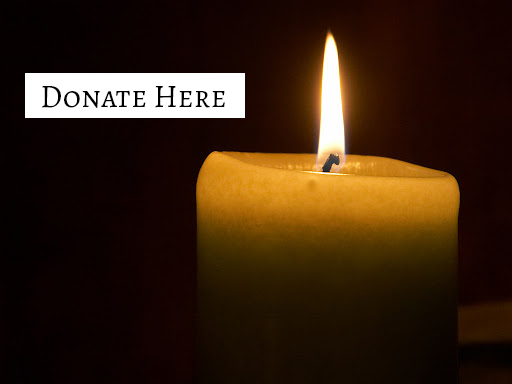 Please click on the image above to visit our special page that we recently created, where you can:
-submit names for prayer
-request candles to be lit for you
-make a donation, submit stewardship pledges and/or make an offering
We wish you & your families strength, and thank you for your support as we navigate together through this difficult time.
========================================================================
During this time of our being asked to remain home in self-quarantine, we have also been asked by His Eminence Metropolitan Nathanael of Chicago, to keep our Church closed and to not offer any of the services from within the Church. This is in order to follow along with the mandates of our Government and the recommendations of Health Care experts to help curb or flatline the Corona/Covid 19 virus. In the future His Eminence will revisit and revise these restrictions but for now we at Saint Demetrios Church will remain compliant with His Eminence's wishes. This though, does not preclude our ability to maintain a daily vigilance of prayer and growth.
Regularly, if not daily, Father Panayiotis and I will be posting updates, Bible Readings, Church Father quotes and reflections through our Listserve and Facebook. Paraklisis (Supplication) Services (for the health and well-being) and Trisagion Services (for those fallen asleep) will be offered during the week. If you would like for me, or Father Panayiotis, to light a candle or a seven-day vigil lamp, please click on the following link https://thelightofchristilluminesallinitiative.weebly.com/ and follow the prompts. Your gift helps our endeavors in keeping with the spirit of giving to Christ and His Church. Please be sure to add the names of both the living and the departed to be included in our Services (names will be held for a week).
The "Light of Christ Illumines All" Initiative, will also afford you the opportunity to complete your monthly Stewardship obligations and/or offer a donation. Again, click on the link above and follow the prompts. While the Church Office is closed, please note that all mail is currently picked up and processed.
Let us remain steadfast and strong in our faith and trust in the Lord. God remains in control! The actions being taken by our Government, Health Care Officials, by His Eminence and our Church are for our safety and precautionary in the face of the physical challenges of a fallen world.
Blessings to all & Thank You!
-Father Apostolos
===============================================================
The Saint Demetrios Greek Orthodox Church has a rich and productive tradition in the Eastern Orthodox Christian Faith.

This year, 2020, marks 92 years as a house of worship in the Lincoln Square community. Our parish has deeply enriched the lives of so many faithful through the countless amounts of Divine Liturgies, Sacraments and Religious Education Programming. In keeping with the tradition of our Hellenism, our Church has been a beacon of Greek instruction in both language and culture for the thousands of students and hundreds of teachers who have passed through our church halls. Our Philoptochos has tenderly helped so many within the parish and outside the parish to offer a helping hand. Our other church ministries provided for the youth are monthly and offer a social outreach for all ages. We are committed to participatory worship, decision making, consensus building, and thinking outside the box.
After you've checked us out on the Internet, please come and join us in person. Our people are warm and pious. In our beautiful sanctuary, you will experience worship that is both traditional and family friendly.
If you are looking for a church that feels like family, seeking true spirituality, or struggling with the pain and doubts of life in an imperfect world, please join us.
I am truly humbled to serve this congregation for twenty years and through the prayers of His Eminence Metropolitan Nathanael, I give glory to God for the many wonderful works this parish has provided in the past and continues to offer in the future.
Father Apostolos N. Georgiafentis
++++++++++++++++++++++++++++++++++
This Week at St. Demetrios
Monday May 25-
---------------------
Tuesday May 26-
--------------------
Wednesday May 27-

--------------------
Thursday May 28-
--------------------
Friday May 29-

-------------------
Saturday May 30-
----------------------
Sunday May 31- +FATHERS OF THE FIRST COUNCIL- Streaming Live at 10am, use links below.
*** Zoom Meeting IDs and Passwords sent out via St Demetrios LISTSERVE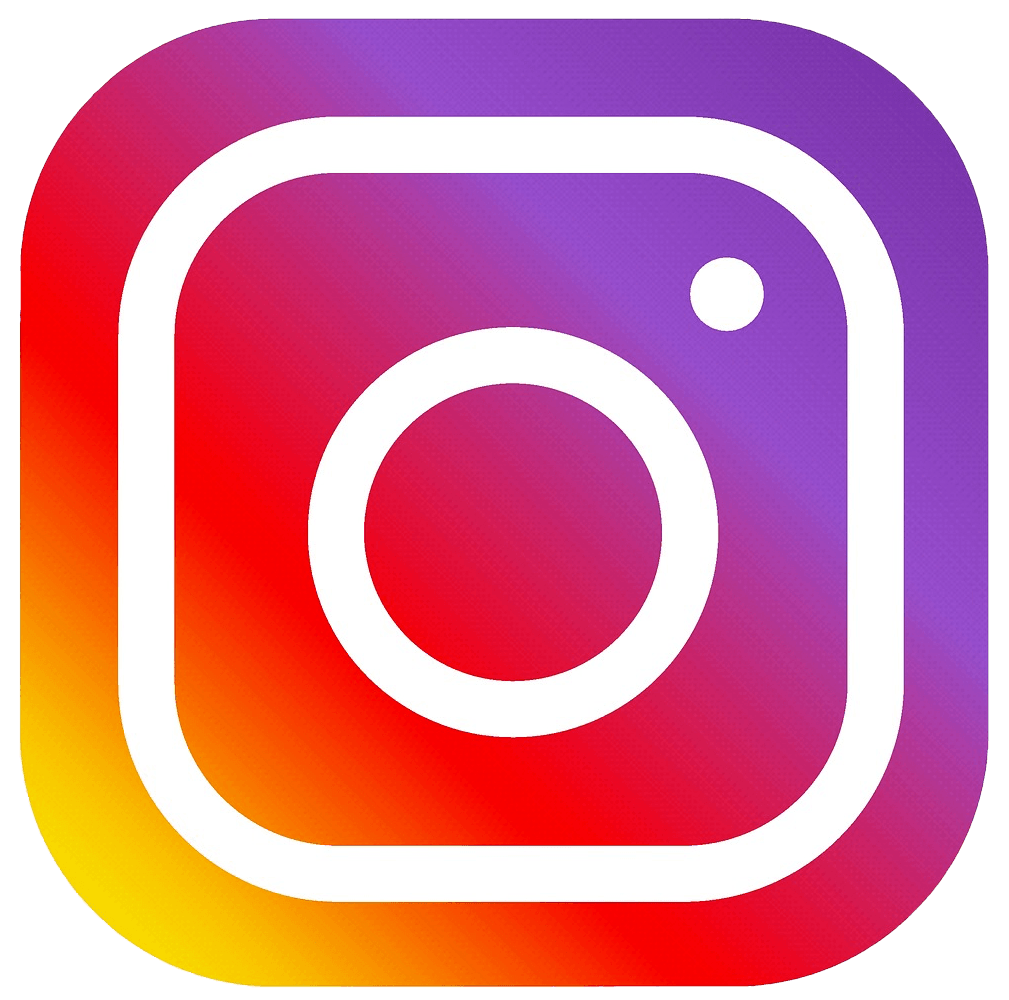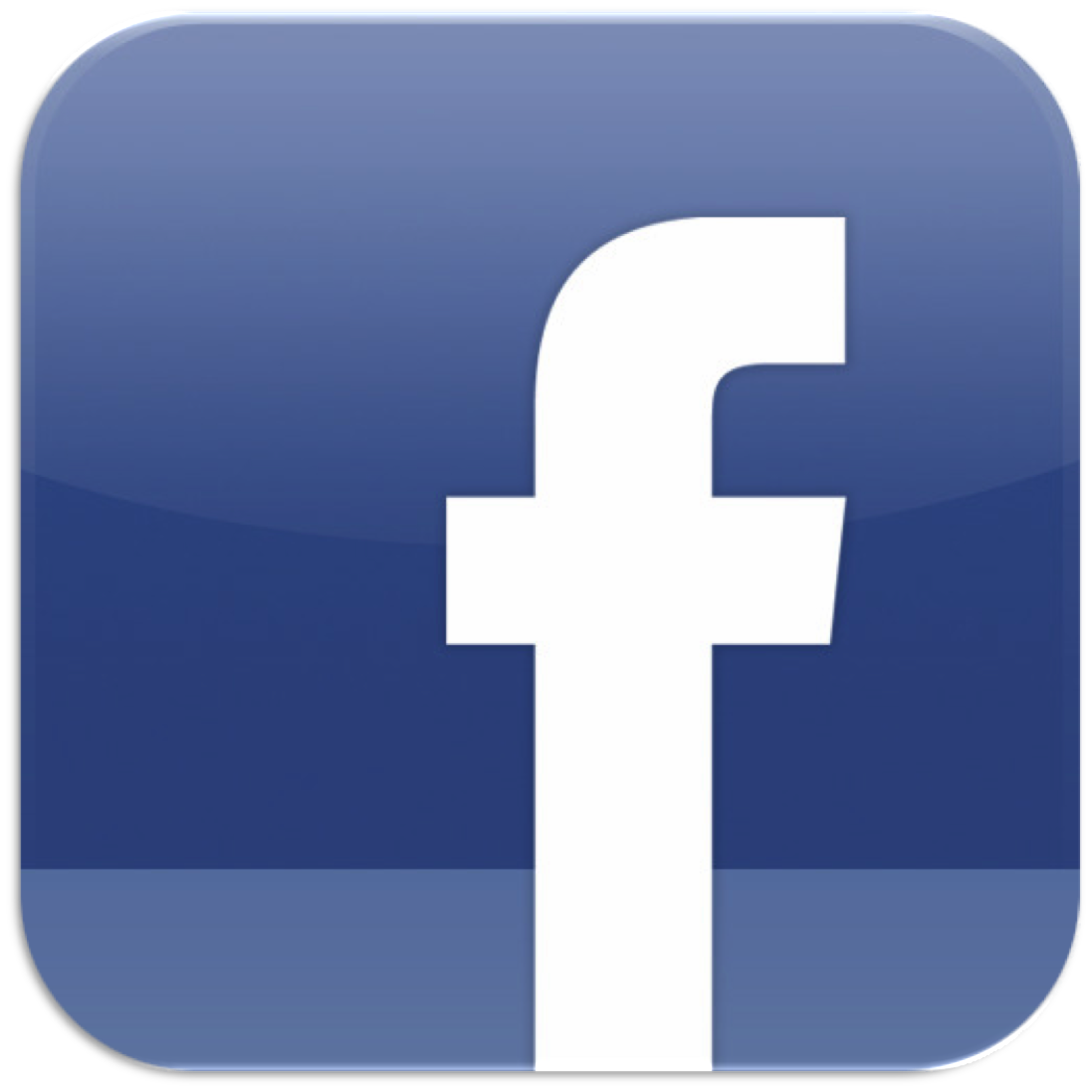 Click the Icon below for our Facebook Live
Broadcasts of Sunday Liturgies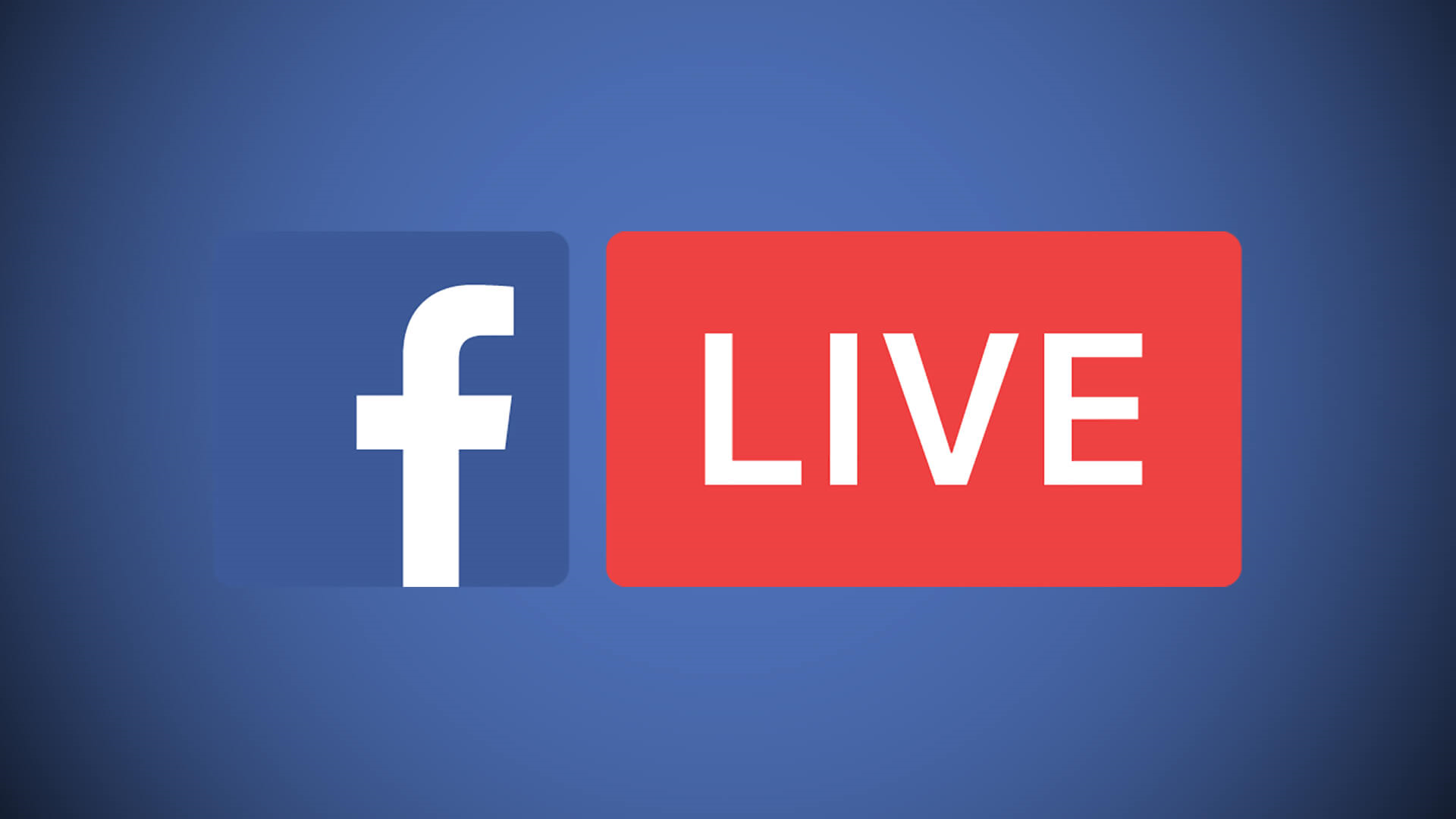 We are also now streaming select services
on our YouTube Channel. Click the icon
below to be taken there.