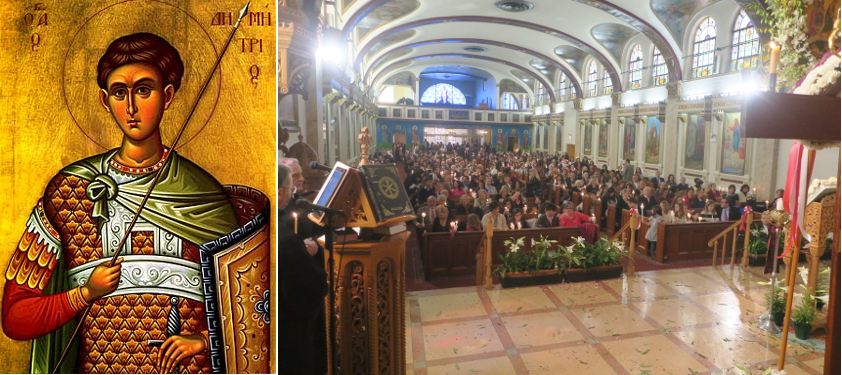 Saint Demetrios Greek Orthodox Church of Chicago,
Celebrating 93 Years of Excellence in Ministry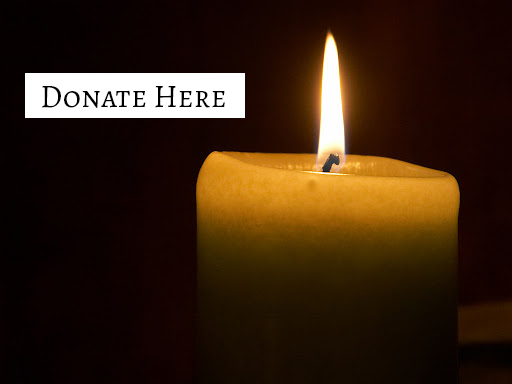 Please click on the image above to visit our special page that we recently created, where you can:
-submit names for prayer
-request candles to be lit for you
-make a donation, submit stewardship pledges and/or make an offering
We wish you & your families strength, and thank you for your support as we navigate together through this difficult time.
Click on the SignUp Genius button below to attend a service

+++++++++++++++++++++++++++++++++++++++++++++++++++++++
Pardon our dust !!!!
For the next few weeks, beginning on Sunday January 17th, ALL church services will be held in our Miller Center Grand Hall while repairs to plaster and paintings of our church (as well as classrooms) are taking place.
New Service Times
Beginning on February 1, 2021 our Sunday services will start at 8:15am with the Orthros and followed by the Divine Liturgy at 9:30am. Weekday services will start with the Orthros at 8am followed by the Divine Liturgy at 9am.
+++++++++++++++++++++++++++++++++++++++++++++++++++++++++++++++++++++++++++++++++++++++++++++++
June 20, 2020 Letter:
Click HERE for "Welcome Back To Church Letter - UPDATED
______________________________________________________________________
Dear Parishioners and Friends,
Now that we have reached the capacity of 50 people for church services, we will be using a slightly simpler and easier method of signing up for church.
You still are welcome to call the church office at 773.561.5992 (M,W,F 11am-1pm) if you prefer to sign up by phone. Our secretaries have limited hours, but they will make every effort to respond to you as quickly as they can. If no one answers, please leave a message.
To sign up online, please click on the link below, which is very easy to use:
https://tinyurl.com/StDsignup2
Simply click "sign up" on the date you want. Then, after you click the "submit" button, be sure to give the names of all people in your party under "comments" and select the number ("quantity"). Once the date reaches capacity, it will be displayed as "slots full."
Please be aware that on-line signups will not be available the day before the service; the list will be closed for administrative purposes.
All the same guidelines and precautions apply per our previous communications. They are reiterated on the sign-up page as well.
Since space is still limited, we ask you not to sign up for multiple Sundays in a row right away; we want to make sure everyone has a chance to sign up who wants to.
If you have any questions, please do not hesitate to contact the church office.
This Week at St. Demetrios
Monday Jan18-
---------------------
Tuesday Jan19-
--------------------
Wednesday Jan20-

--------------------
Thursday Jan21-
--------------------
Friday Jan22-

-------------------
Saturday Jan23-
----------------------
Sunday Jan24- +14th SUNDAY OF LUKE-
Streaming Live at 10am, use links below.
+++++++++++++++++++++++++++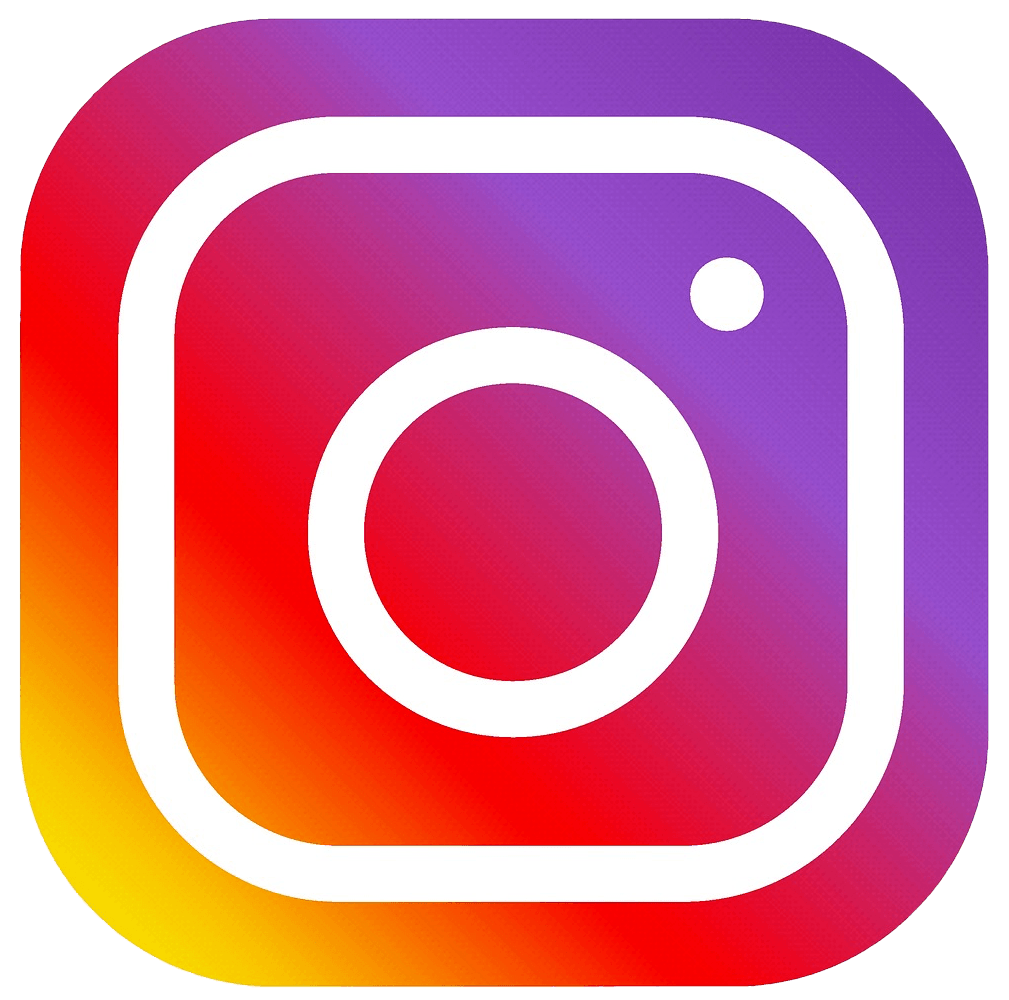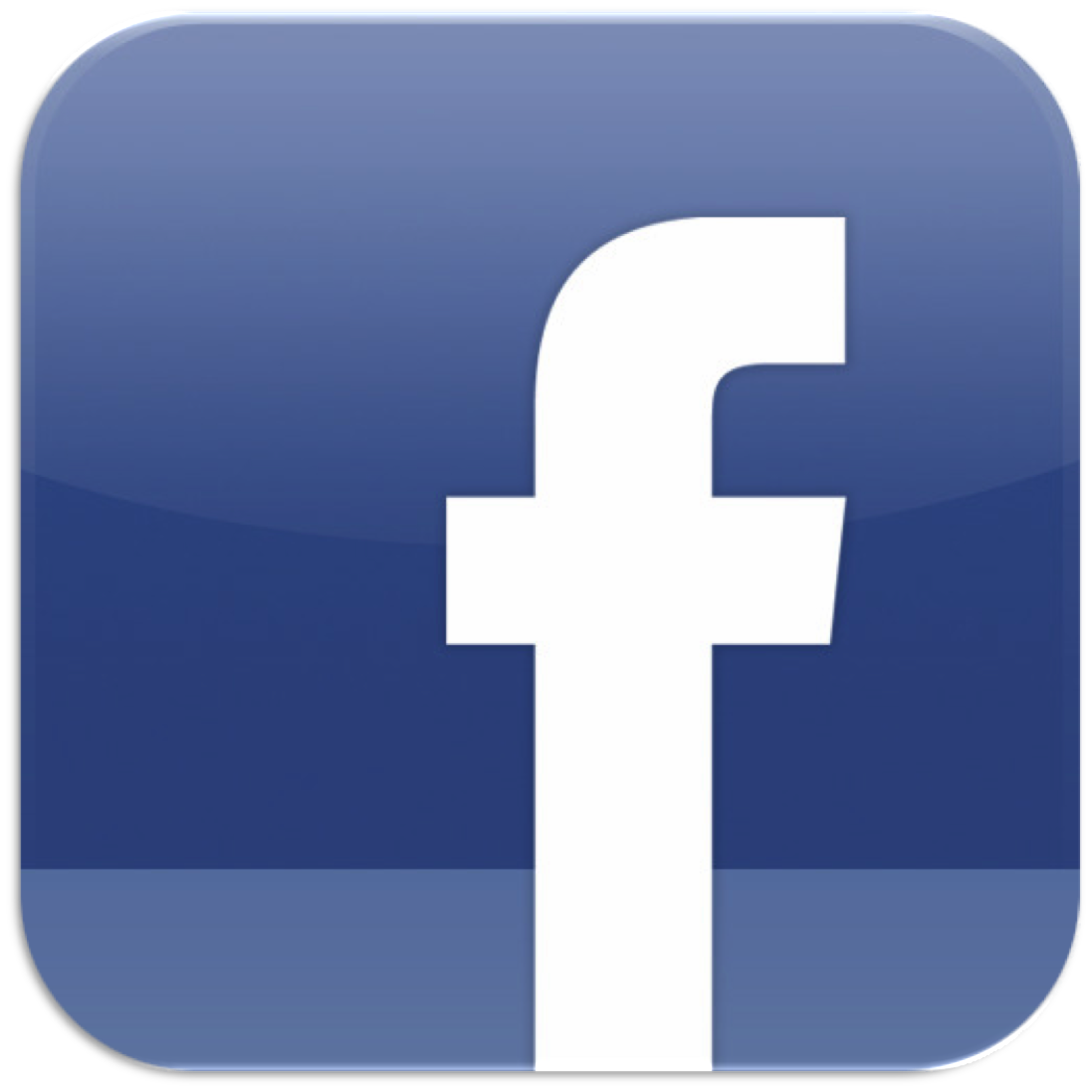 ++++++++++++++++++++++++++++
Moving forward we will only be streaming our
Services and Liturgies on the platform below: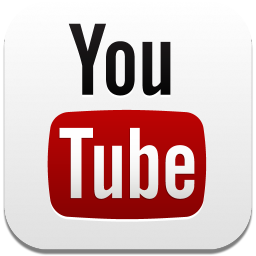 ++++++++++++++++++++++++++++